Have you finished your vacation plan on the days when the New Year is approaching? Do not you want to take some time off from all your bad thoughts and spend some time on yourselves and your loved ones? At the New Year, which is the symbol of happiness and new hopes, you want to consider several opportunities that will not be erased from memory. Any activity you will do on this special day will be permanent for you. Istanbul is one of the places to go for Christmas. Because the historical buildings that challenge the years, the crowds of people from all over the world, and the visual feast they offer to people, this city will also impress you.
You can catch the chance to see them in the evening after you get up on New Year's Eve and visit the unique beauties you can see through the day. What you can do at the New Year, let's look at.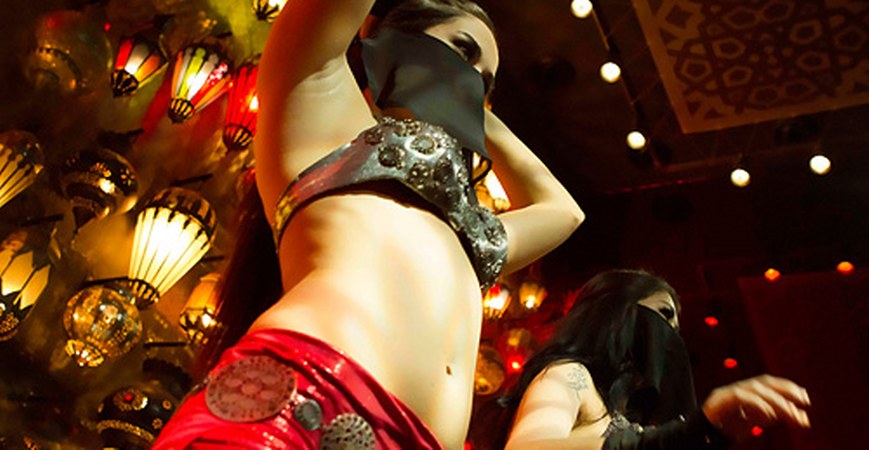 Bosphorus Boat Tour
Boat tours offering the opportunity to see Istanbul at night will give you exciting minutes with our specially prepared programs. You will enjoy the view of the Bosphorus during these tours where there is much local and foreign participation. The light system of splendid structures built on either side of the Bosphorus, and spectacular exhibits arranged in the tour. At the same time, you can experience two different tastes. You can choose this tour to escape the crowd. And if you are coming to Istanbul for the first time, try this option first.
New Year's Excitement at Special Points
Istanbul, which is a crowded city even in normal times, can be twice as crowded as New Year's Eve. But do not be afraid of it. It is not a crowd that looks ugly. There will be a crowd that you can admire when you're at counting down. Taksim, which is the centre of Istanbul, and Eminönü, which is famous for its seafood with a fish meal will impress you in Istanbul. At the same time, a number of officials will be at work throughout the night to ensure your safety.
You can find the best places to visit in Istanbul during NYE time: https://toursce.com/blog/best-places-to-visit-in-istanbul/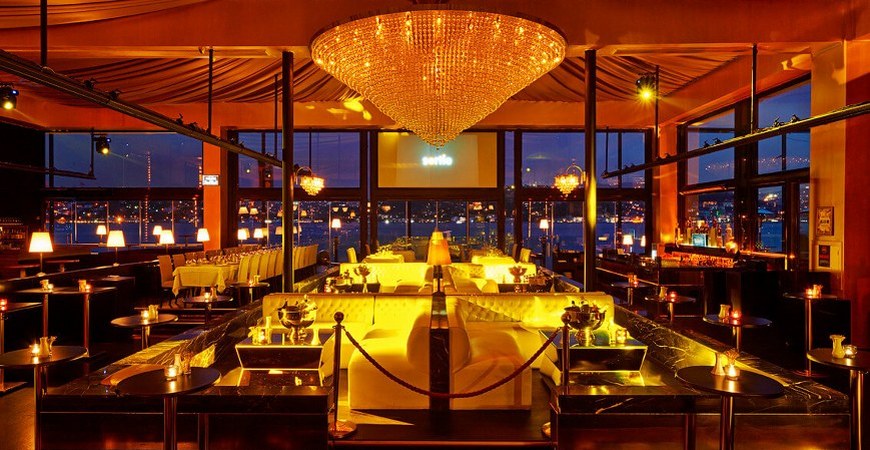 Restaurants at New Year's Eve
Famous restaurants are the second address to escape from the crowd in Istanbul, a large city. You can enter New Year's Eve in famous venues with their own unique Christmas programs. Many restaurants have alcoholic and non-alcoholic options. After you find what is right for you, one of those restaurants offers to spend a nice night with your special person. You will have happy minutes with belly dancers, famous artists, and high-quality menus.